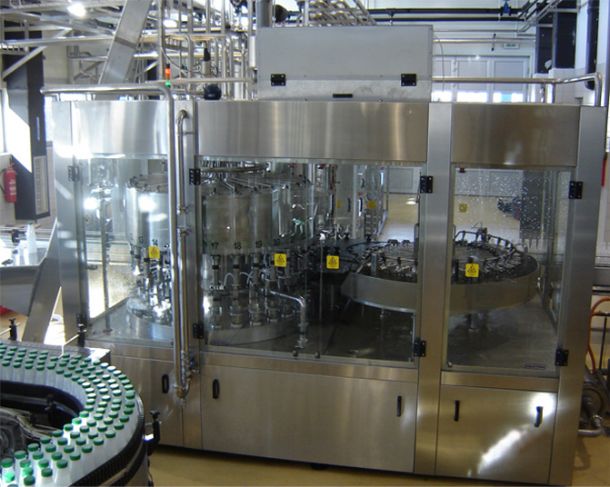 About us
"PRIMAR TECHNO", company with limited liability has been engaged in design of manufacturing processes and production of process equipment and machines for the food industry since 1993.
We have focused on engineering, manufacture and installation of machines for filling and packaging of all types of fluids and other foodstuff products.
We have transformed many years of professional experience and creativity of our designers into a large number of diverse and fully automatic production lines that meet the requirements of the clients.